Benefits of dealership fraud hotline

Protect Assets and Reputation

Change Organizational Culture

Detect Unethical and Non-Compliant Behavior

Prevent Unethical and Non-Compliant Behavior
WELCOME TO DEALERSHIP FRAUD HOTLINE
"Having an independent hotline available to employees can help alert the company to and reduce the possibility of inappropriate or illegal company actions. A whistle blower/ethics hotline provides a confidential way for employees to present issues to management and lessens the potential for claims of retaliation. The hotline should be available 24 hours a day, and by being available year round, it can increase the likelihood of early detection and response to discrimination or harassment claims, which can significantly limit liability.
Another advantage of the ethics hotline is that it allows for more information to be provided than other communication methods (e.g., anonymous note). Whistle blower/ethics hotlines can also serve as a method of reporting a concern in situations where an employee has brought an issue to a supervisor previously (e.g., in a face-to-face meeting) and feels that no steps are being taken to resolve the problem."
Society for Human Resource Management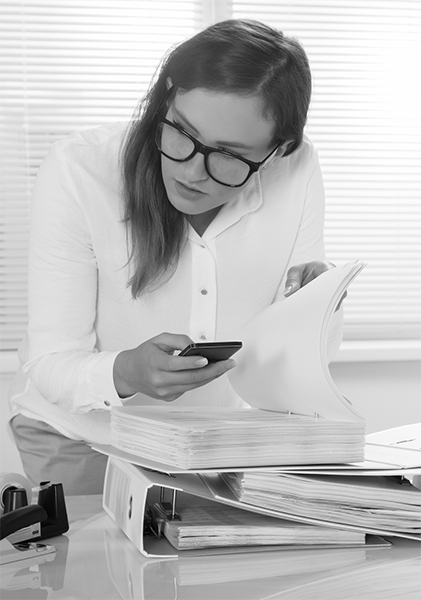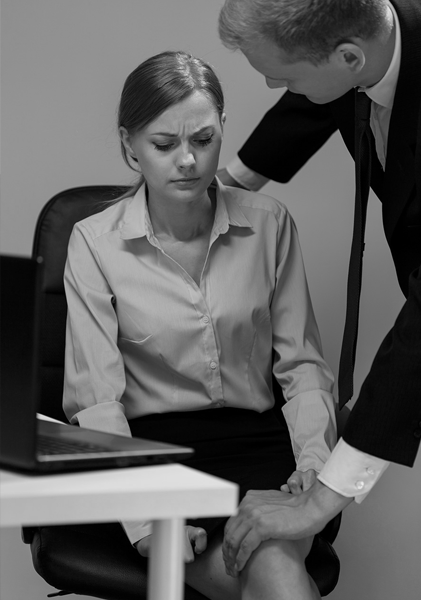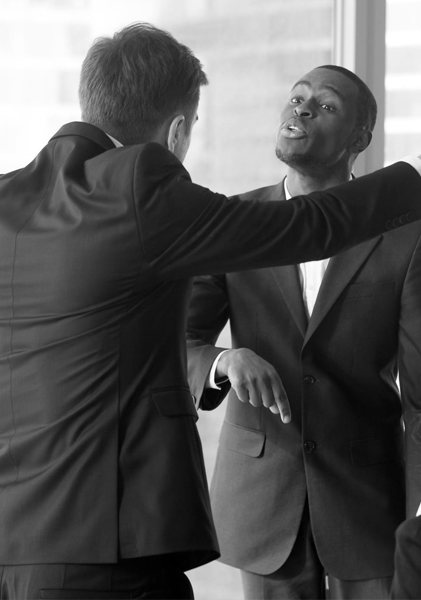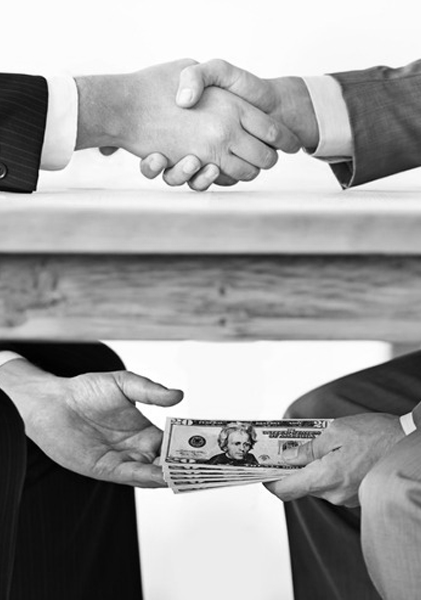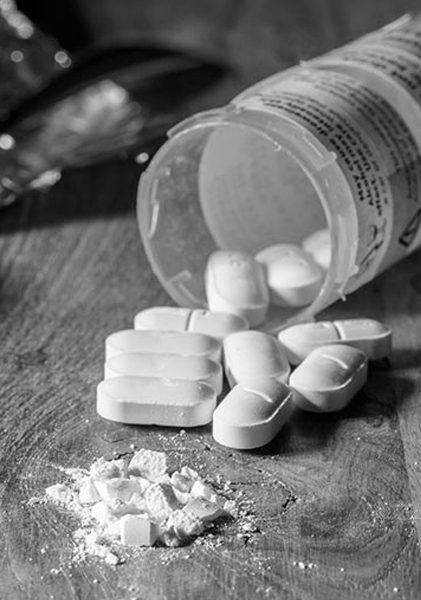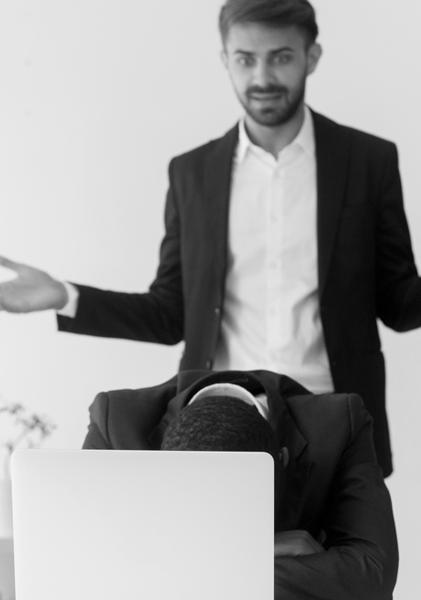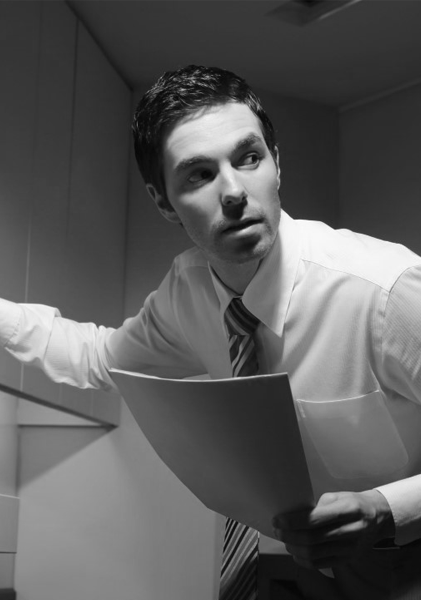 FALSIFICATION OF DOCUMENTS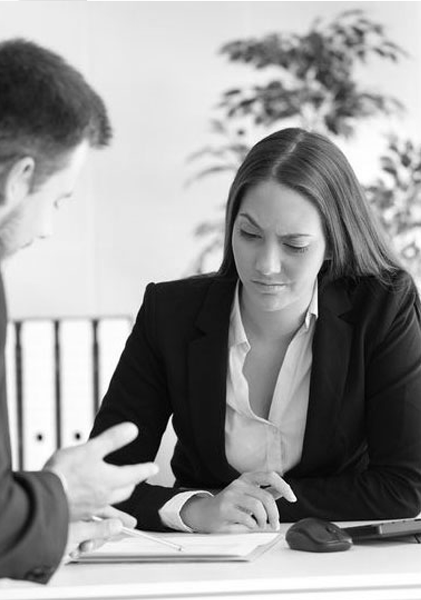 VIOLATION OF COMPANY POLICY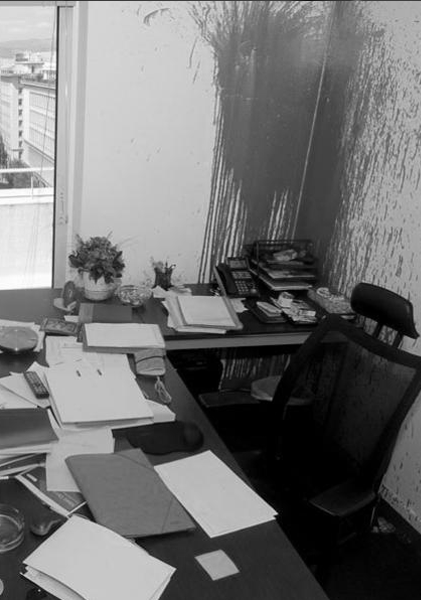 Sabotage, Vandalism AND OTHERs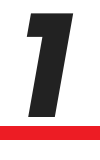 Step 1: Enroll
Enroll your dealership and pay $365 annual fee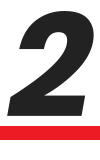 Step 2: Receive ID
Receive dealership ID number and employee memo explaining how the program works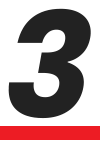 Step 3: Distribute Memo
Distribute employee memo on a regular basis (with every paycheck) and post it on the bulletin board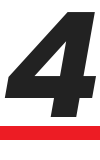 Step 4: Submit Report
Employee submits an anonymous report and it is forwarded to the designated persons at your dealership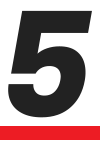 Step 5: Submit Findings
Submit your investigation's findings so we can forward it to the employee who submitted the original report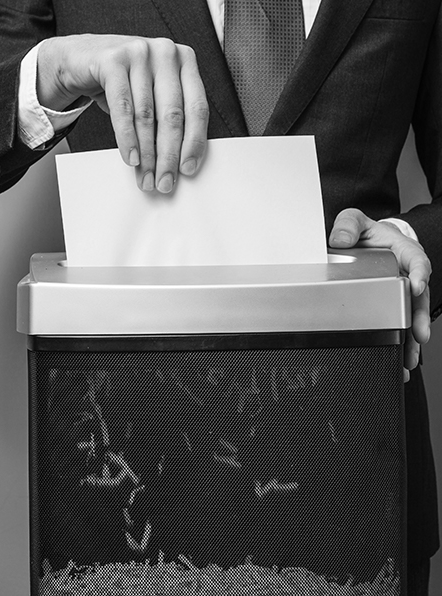 Dealership Fraud Hotline provides an avenue for employees to do the right thing anonymously without fear of retaliation by either management or coworkers. It also contributes to the culture change in our organization. "The Big Brother" element of the program prevents many types of misconduct from happening in the first place. 
Dealership Fraud Hotline helps us catch the fraudulent activity sooner and reduce our financial exposure. More importantly we have a chance to understand the underlying issue and address it via improved training, pay plans, internal controls, and recruitment.  I strongly recommend this for piece of mind. 
Dealership Fraud Hotline is instrumental in identifying the bad apples that could cause damage to our reputation and finances. Learning about the problem early allows us to fix it before it is too late. Detecting theft and misuse of dealership equipment saves us a lot of money and legal fees.  Dealership Fraud Hotline was an easy decision for us. 
FREQUENTLY ASKED QUESTIONS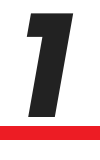 WHY DEALERSHIP FRAUD HOTLINE?
Average new car dealership employs 64 people and majority are good people that want to do the right thing. Unfortunately a small minority might cause tremendous damage to your organization. It is in your best interest to provide a tool for your employees to submit an anonymous report so you can get ahead of the problem and protect your assets and reputation.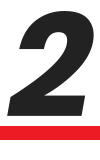 WHO ARE DESIGNATED PERSONS TO RECEIVE REPORTS?
We require a minimum of two individuals. Dealer Principal should be one and he or she should designate the second trusted individual.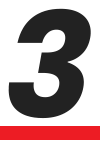 WHY SHOULD YOU REPORT YOUR INVESTIGATION'S FINDINGS BACK TO US?
So we can forward your investigation's findings to the employee who submitted the original report. If employees' reports go unanswered then employees will lose faith in the fraud hotline and stop submitting their concerns.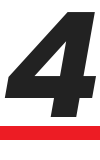 I OWN MULTIPLE DEALERSHIPS. DO I NEED A SEPARATE DEALERSHIP ID FOR EACH ROOFTOP?
Yes. Each dealership is assigned a unique Dealership ID to simplify reporting.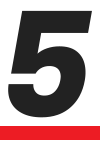 WHY AM I NOT GETTING ANY REPORTS?
Just because you haven't received a report yet doesn't mean you won't receive one in the future. Also, having a Dealership Fraud Hotline discourages unwanted behavior.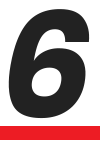 WHAT IS THE COST?
$365 per year per dealership.
Please contact us if you have any questions regarding our services.
Location
445 Broad Hollow Road Suite 25
Melville, NY 11747