FREQUENTLY ASKED QUESTIONS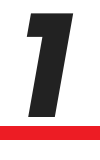 WHY DEALERSHIP FRAUD HOTLINE?
Average new car dealership employs 64 people and majority are good people that want to do the right thing. Unfortunately a small minority might cause tremendous damage to your organization. It is in your best interest to provide a tool for your employees to submit an anonymous report so you can get ahead of the problem and protect your assets and reputation.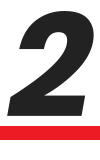 WHO ARE DESIGNATED PERSONS TO RECEIVE REPORTS?
We require a minimum of two individuals. Dealer Principal should be one and he or she should designate the second trusted individual.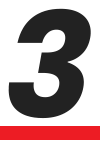 WHY SHOULD YOU REPORT YOUR INVESTIGATION'S FINDINGS BACK TO US?
So we can forward your investigation's findings to the employee who submitted the original report. If employees' reports go unanswered then employees will lose faith in the fraud hotline and stop submitting their concerns.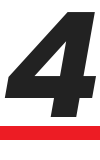 I OWN MULTIPLE DEALERSHIPS. DO I NEED A SEPARATE DEALERSHIP ID FOR EACH ROOFTOP?
Yes. Each dealership is assigned a unique Dealership ID to simplify reporting.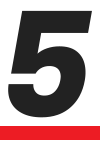 WHY AM I NOT GETTING ANY REPORTS?
Just because you haven't received a report yet doesn't mean you won't receive one in the future. Also, having a Dealership Fraud Hotline discourages unwanted behavior.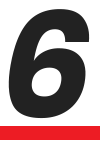 WHAT IS THE COST?
$365 per year per dealership.
Please contact us if you have any questions regarding our services.
Location
445 Broad Hollow Road Suite 25
Melville, NY 11747